ACRYLIC SEALANT FLEX
The FLEX Sealants SULPEN are the only ones on the market to be manufactured in any color, thereby providing a perfect finishing. Product water based, solvent free.
Choose colors that SULPEN manufactures for you.
Ideal for finishes in kitchens, bathrooms, in the cracks and crevices of the furniture mounts between the mobile and walls.
Available in 425g cartridge for White Color, 350g in cartridge for Colored, and 125g.
CODE: SBA
CODE: SBA125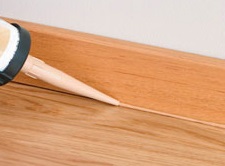 MASSA S12 (CAULKING MASS)
The Mass Line S12 brings to market the product perfect for finishing wood, MDF and laminated flooring.
Use it to eliminate imperfections, caulking and filling gaps and cracks.
Available in STAND UP packs of 200g y 680g.
Available in tube of 680g and 1,5kg.
Can be developed in any color.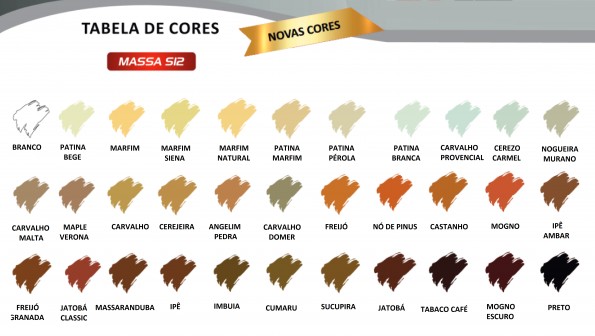 The SULPEN COMPANY is committed to its customers, employees, suppliers and with the environment. Bfollows rigorous quality tests on raw materials used in its production process to ensure the excellence of its products to its customers.
Located in one of the largest furniture poles in Brazil, near the pole of Bento Gonçalves-RS, allows the approach to the main clients of the furniture industry in Latin America.
SULPEN is a market leader in products for finishing and touch up for furniture's industries in South America.
With a wide range of products, SULPEN operates in markets: Furniture, Homecenters, Supermarkets, Distributors, Crafts Services, Construction, Metal-Mechanical, Automotiv, Stationery e and Textile.
Every team Sulpen works diligently to anticipate the needs of our customers; we value our team to bring the brand to the consumer SULPEN security, reliability and high standards.
This is the way Sulpen to work, here quality walks always beside the good price!
Street Professor Jeronimo Ferreira Porto, 601
Bela Vista District - ZIP Code 95072-210- Caxias do Sul - RS - Brazil